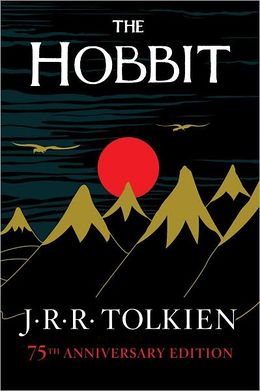 Some people lash out when I say this, but I really don't care. I kinda like The Hobbit more than LOTR. It's has all what makes an adventure/quest story awesome, without being very long.
Also, with English being a second language to me, I found the language of The Hobbit noticeably easier than LOTR's.
Tolkien is undoubtedly a master storyteller. Anyone and everyone can enjoy this book.
I haven't watched any of the three Hobbit movies; I wonder how they managed to make three movies out of it…